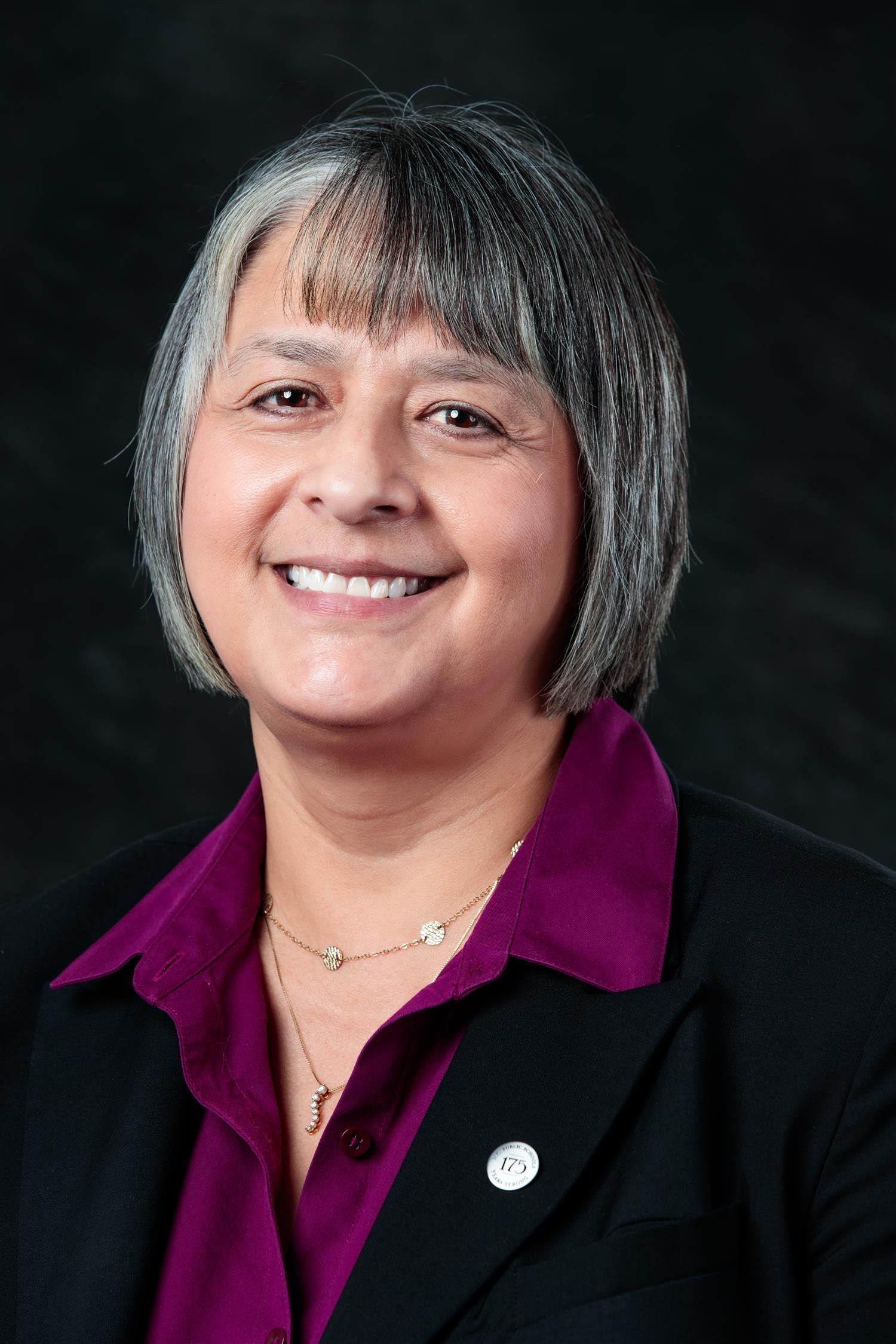 Ms. Cathy Moore, Superintendent of Wake County Public Schools was selected as the Central Carolina RESA Superintendent of the Year.  Superintendent Moore's dedication to public education has been evident since she began her career as a French teacher in 1988.
Her nomination for Superintendent of the Year was put forth by Wake County Public Schools' Board Chair, Lindsay Mahaffey.  In the nomination letter, Ms. Mahaffey states that "Superintendent Moore exemplifies grace and flexibility, providing focus and clear direction.  Her heart is always in the right place, constantly thinking of what is best for the students, families, and employees of our district."
WCPSS recognizes that Superintendent Moore's leadership reflects the school district's first core belief, which states, "Every student is uniquely capable and deserves to be challenged and engaged in relevant, rigorous, and meaningful learning each day."
Congratulations to Superintendent Cathy Moore on this well-deserved recognition!  Moore is now a candidate for the North Carolina Superintendent of the Year 2022-2023, the selection of which will occur later this fall.